The best of both worlds
Bij het hout-aluminium raamsysteem worden er 2 materialen gecombineerd elk met zijn eigen eigenschappen. Op deze manier bekomen we een product van hoge kwaliteit en een garantie op een lange levensduur.
De houten binnenzijde zorgt voor een natuurlijke en warme uitstraling en tevens een perfecte isolatie. De buitenzijde van hoogwaardig aluminium creeert een extra bescherming tegen de weersomstandigheden.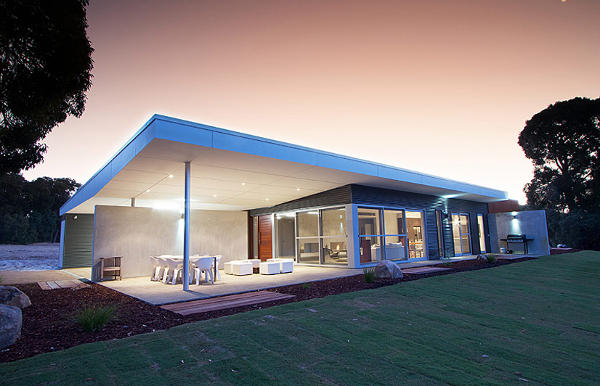 Wij werken standaard met PEFC gecertificeerde spar.
Indien nodig kunnen wij andere houtsoorten met een FSC of een PEFC label voorzien.






Lakwerk
Het lakwerk wordt steeds in een standaard RAL kleur uitgevoerd. Het is tegen meerprijs mogelijk om binnen en buiten een verschillende kleur te hebben. Het lakwerk wordt voor 10 jaar gegarandeerd naar kleurvastheid en hechting, mits de ramen geregeld en correc worden gereinigd en het lakwerk ieder jaar 1 maal met een aangepast voedend product wordt behandeld. de gebruikte lallen zijn waterdragend.
Drenking
De drenking gebeurd in een aantal mogelijke standaardkleuren. Volledig kleurloos drenken is bij de naaldsoorten niet mogelijk.
Bescherming
Bij alle uitvoeringen wordt het hout, voor samenvoeging, 2x gedrenkt om een goede schimmel- en insectenwering te bekomen.
Aluminium
Het aluminium is ofwel blank geanodiseerd, ofwel gelakt in een standaard kleur, ofwel gelakt in een standaard structuurlak kleur uit ons gamma.