Vollop genieten van het daglicht
U wilt volop genieten van het daglicht dat door de ramen naar binnen komt, maar wilt te fel zonlicht en ongewenste blikken buiten houden? Dan zijn vouwgordijnen de oplossing. Voor elke kamer in uw huis maken wij uw vouwgordijn op maat.
Vouwgordijnen zijn een alternatief voor de klassieke gordijnen. Ze zijn beschikbaar in alle soorten en maten, met of zonder voering.
U kunt kiezen voor vouwgordijnen in textiel met een dikke stof die minder zon en licht doorlaat en warmte-isolerend werkt. Ideaal voor in de slaapkamer. Of u kiest voor een transparantere stof die net meer licht doorlaat.
Voor meer informatie kan u steeds terecht bij onze medewerkers. Zij helpen u graag bij de keuze van uw zonwering.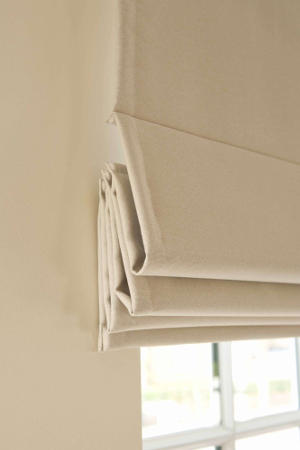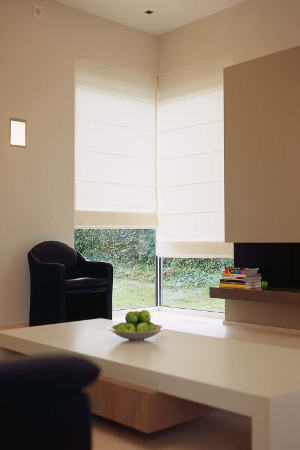 Verticaal optreksysteem met koorden
Elektrische bediening is mogelijk
Diverse motieven
Alle kleuren
Kunststof onderlat
Universele steunen voor plafond- en muurbevestiging
Makkelijk te plaatsen
Bespaart ruimte
Creëert samenhang in uw interieur